a visit to Philadelphia ruined my appetite but left me hungry for justice
I should have hopped on that bus!
okay so of course if we're in Philly we have to get some cheese steaks. I had a feeling the quiet looking shop down the street "Pat's" would be the better move- but for some reason neon always wins.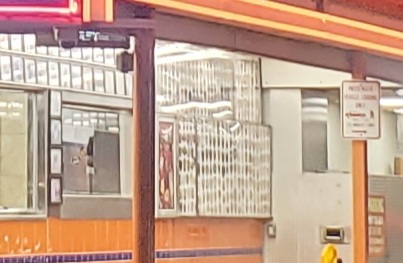 so yeah no