you don't have to be perfect but I'm gonna need you to be consistent
I can't build with someone who is gonna change up and fly away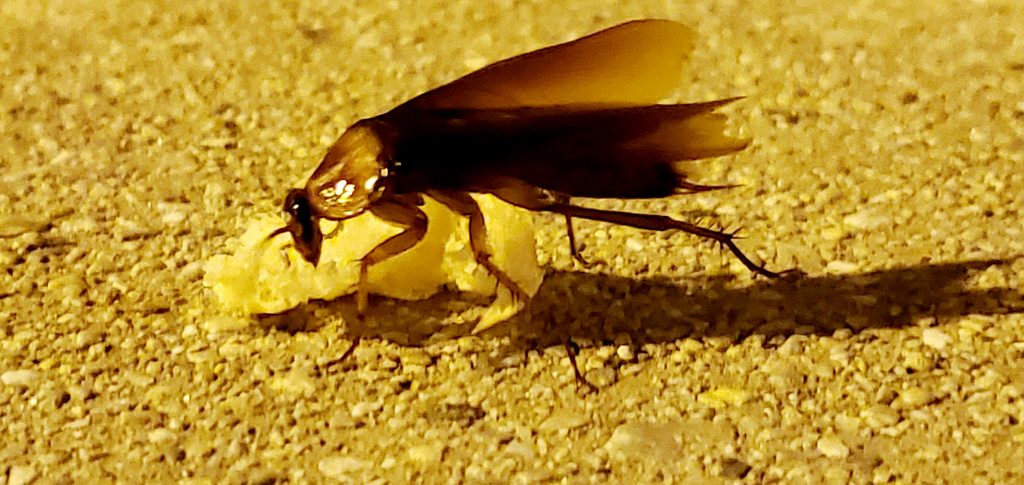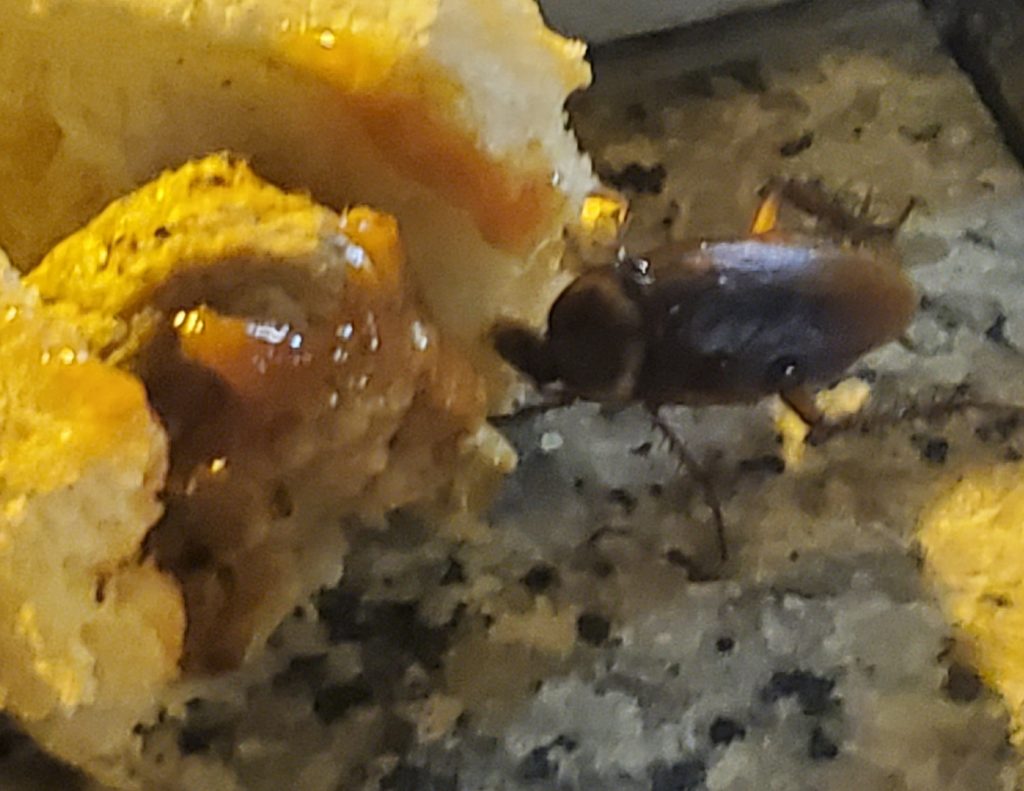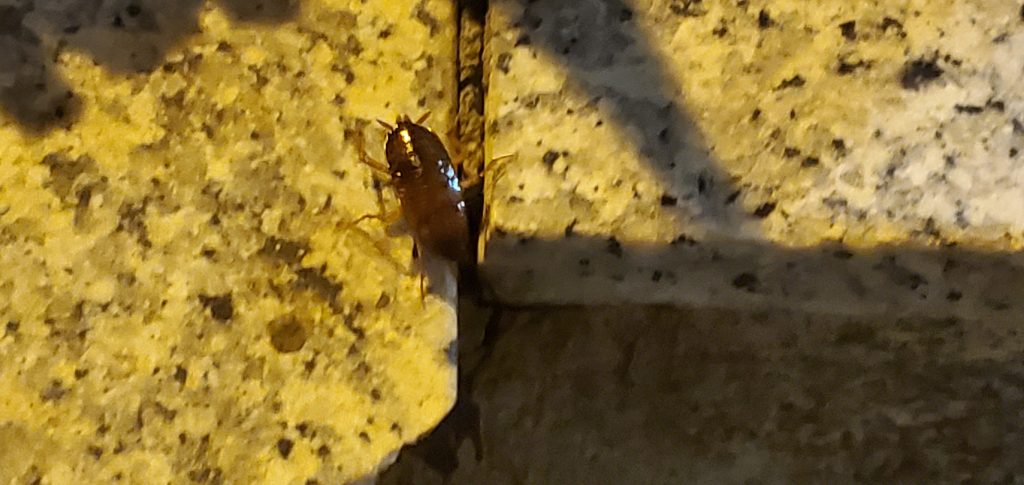 Ok so somewhere there's gotta be another post about our trip to DC. This one is about the locals I met outside the 7-11.
I've never been scared of cockroaches or whatever, and I've actually always kind of appreciated them because they just do their thing. Since I moved to Hawaii though and became friends with the slower bigger ones on the beach my tolerance has turned into affection.
See the one thing I really appreciate about cockroaches is they haven't changed in a million years. I value consistency over flashiness and so while the caterpillar deserves all the success he can find flying around- we never expected him to be around forever. So I'm gonna stay building with the consistent ones.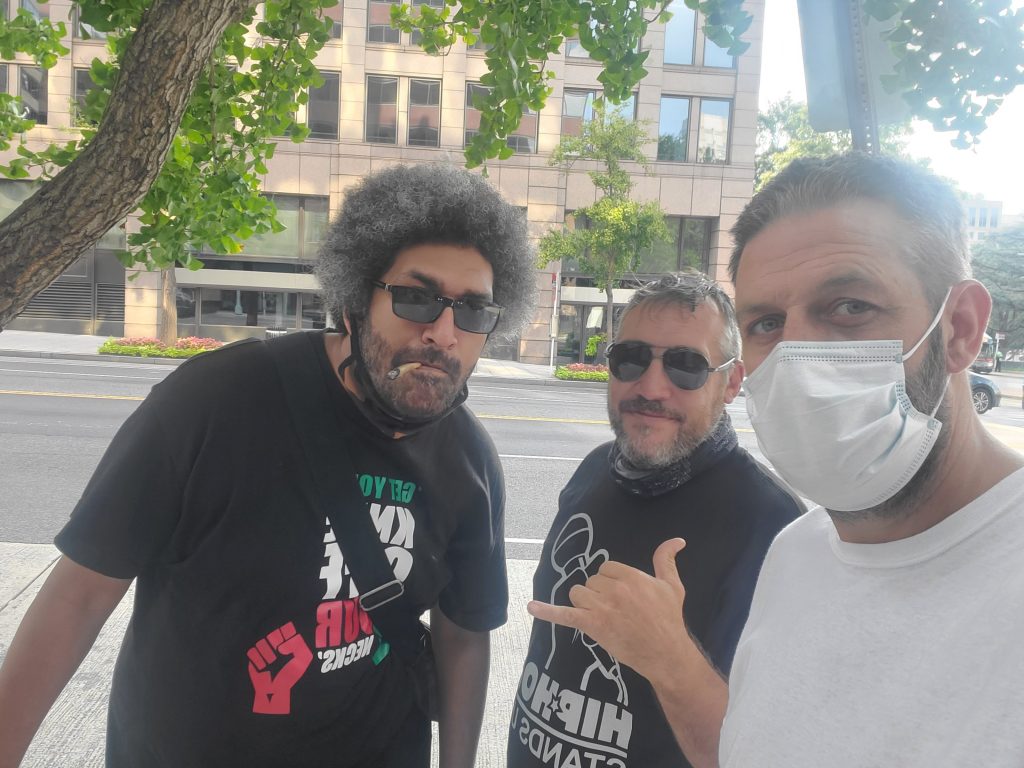 OKAY SO HERE IS ALL MY COCKROACH PICNIC FOOTAGE MASHED UP FOR YOU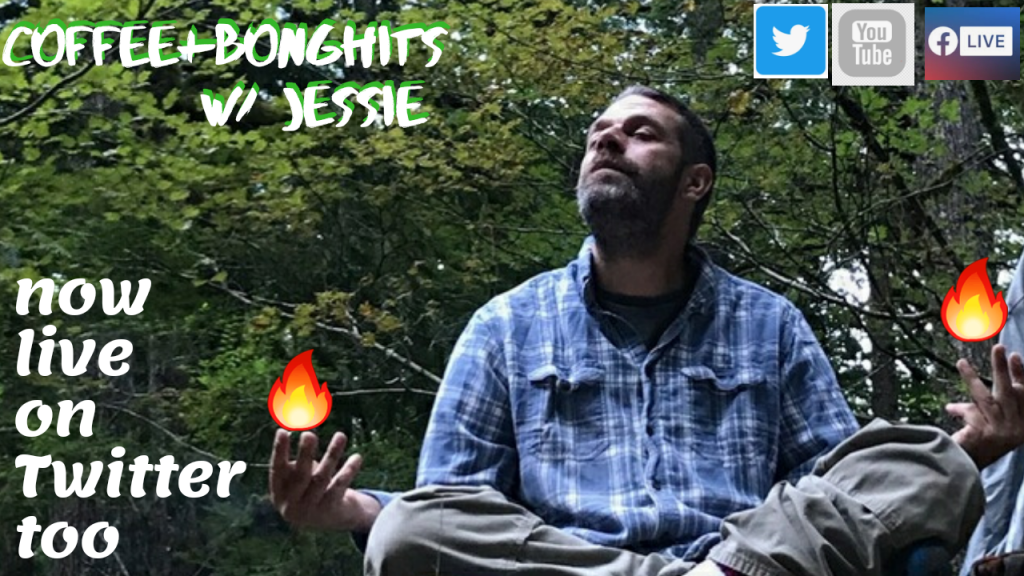 xxxxx5000g