the road from here to Idiocracy is short enough to walk now
hey man let's turn on the TV so we can have some background noise…

Alex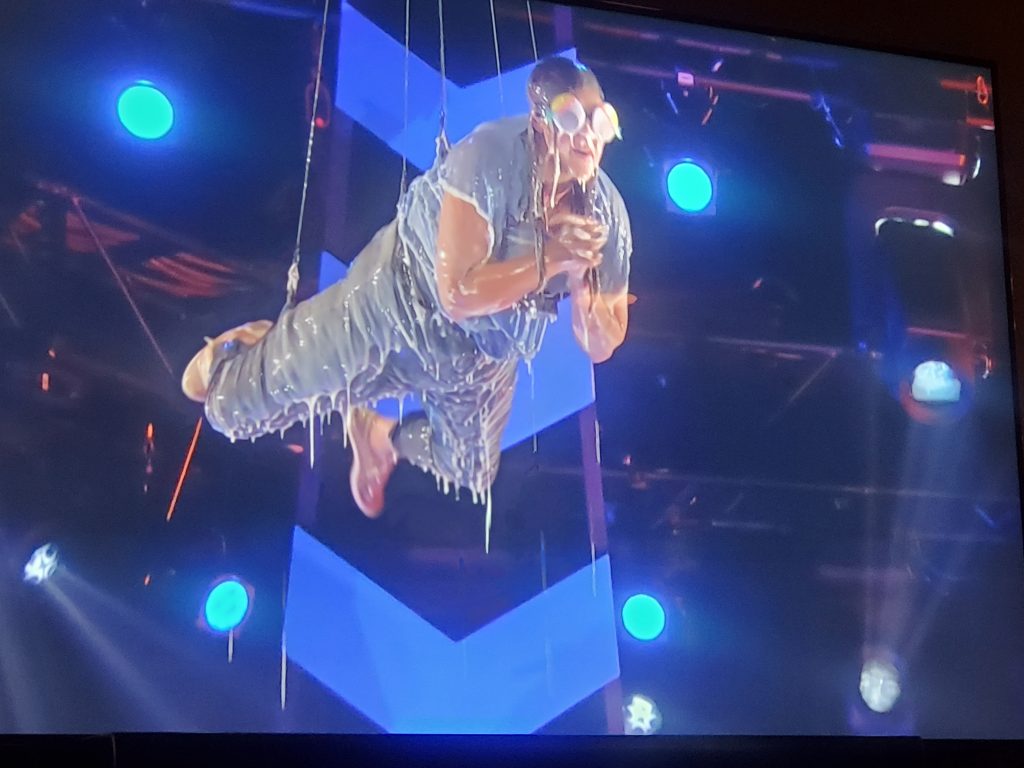 So anybody who knows me know I don't watch television- I mean, I have- but I don't.
If that makes sense.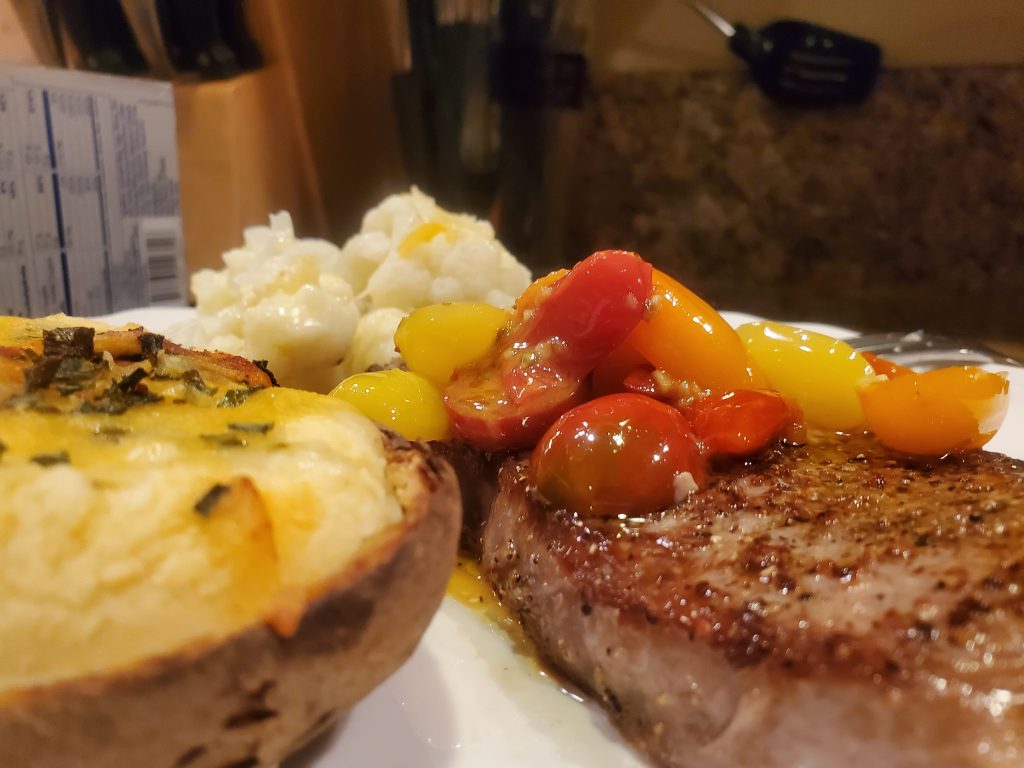 AND NOBODY WANTS TO HEAR SOMEONE ELSE CHEW
oh why the heck not?

me
what harm can it do in just a couple minutes?

also me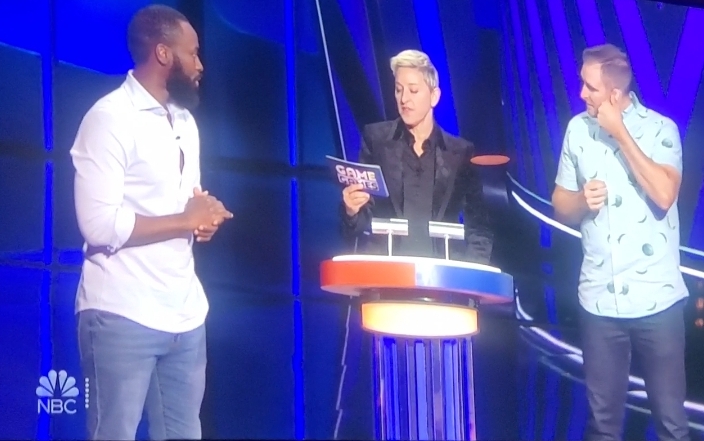 so apparently this "game show" pits married couples against each other in a Newlywed Game meets Double Dare mash-up that still has me shaking my head almost a full 2 weeks later.
The husbands wager on how many random objects their wives can name within a time limit
AND IF THEY GET IT WRONG?
words can't quite do it justice, so I put together this mash up of clips to show you what it looked like from sane-ville. holy smokes.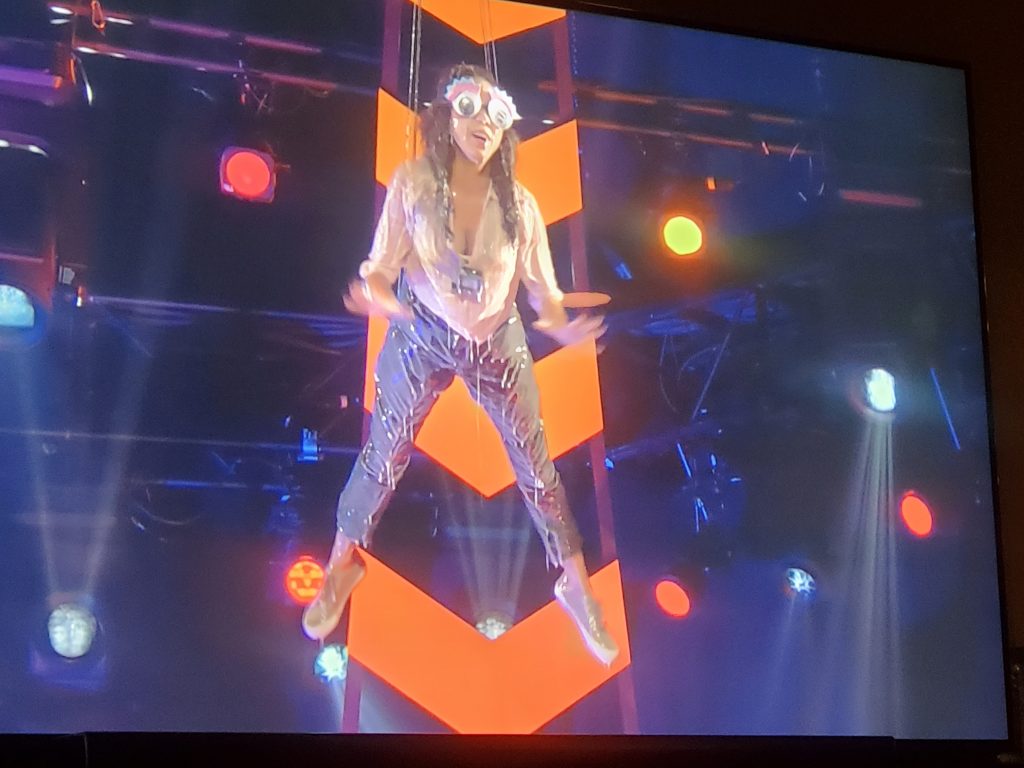 CONTENT WARNING

:
watching this will strip points off your IQ like turpentine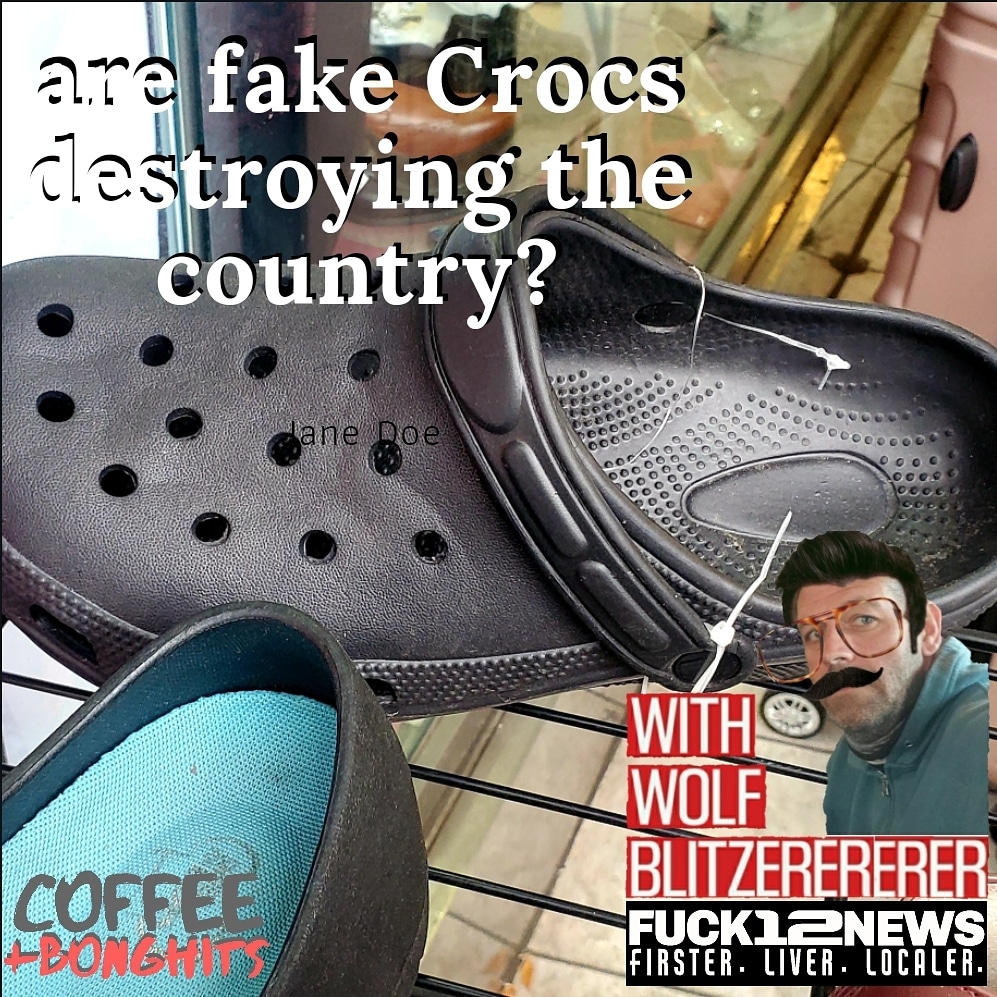 if anyone knows what the name of this show was we here at Urban Survivorman would love to know so we don't accidentally watch it again.
xxxxx5000g