the dummy who originally brought them to Florida didn't know monkeys could swim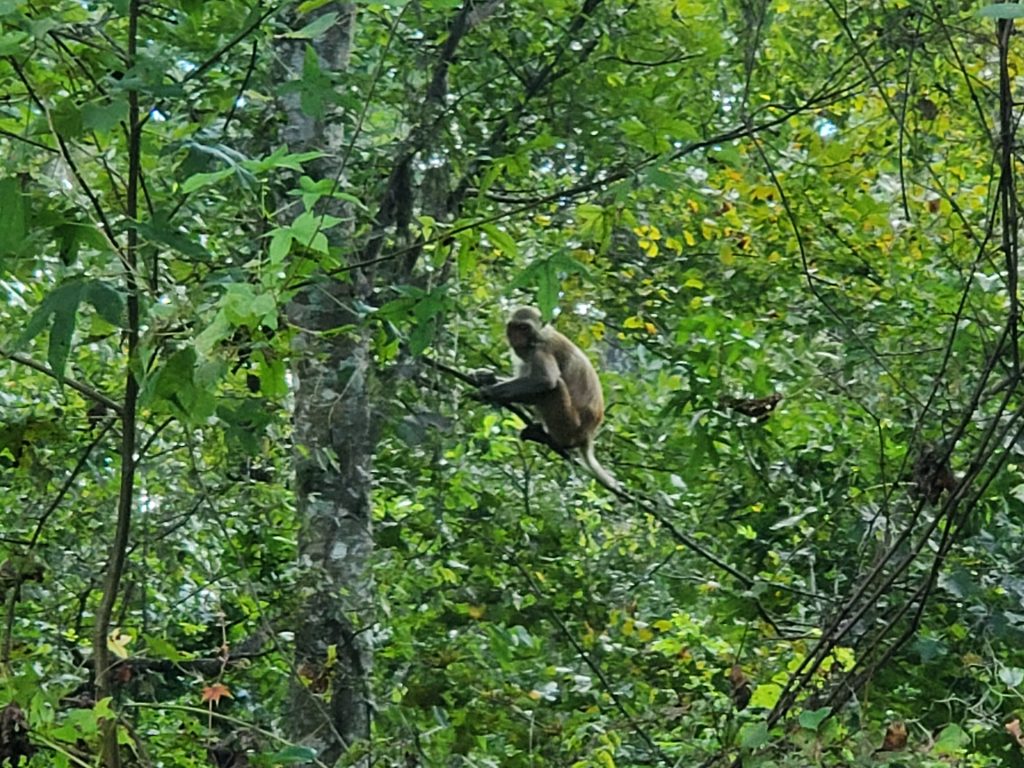 I wanted to build a monkey army
and you have to know how serious I am about that
but then I found out that a large majority of the monkeys have herpes- which fatal to humans and can be transmitted through bite or scratch. So maybe we wouldn't spend THAT MUCH time with them but I had to at least go hang out with them. And if there wasn't enough time (we only had 72 hours to go from Portland to Tampa Bay to the Ocala Forest and back) then we at least needed to meet them and take some selfies.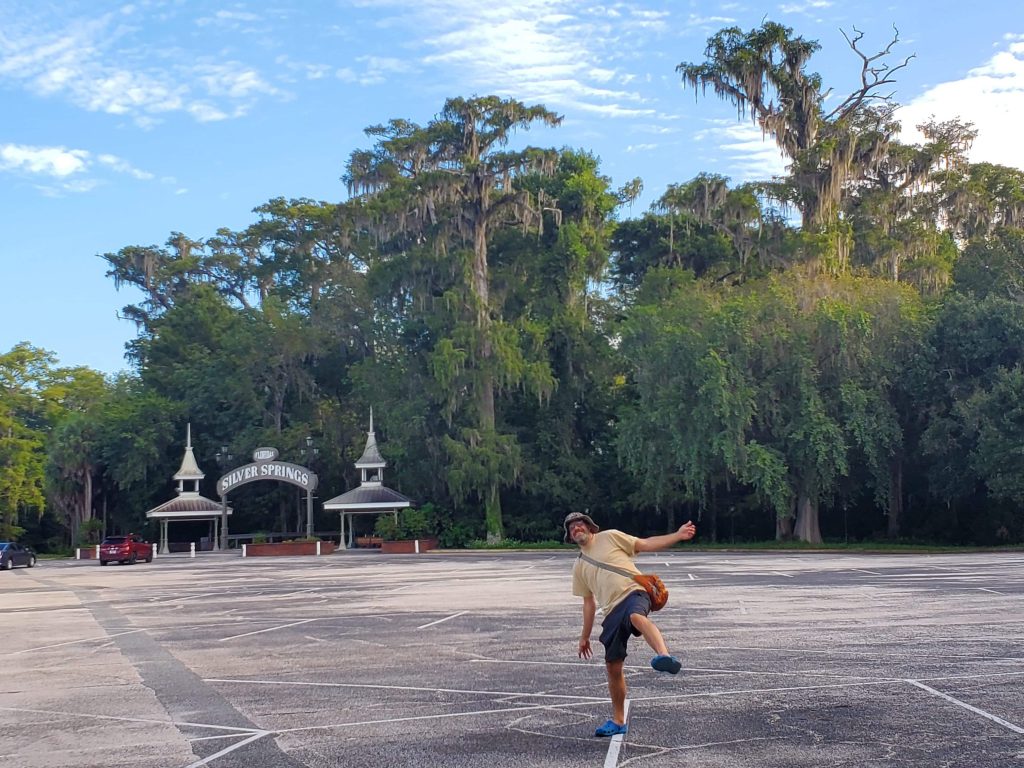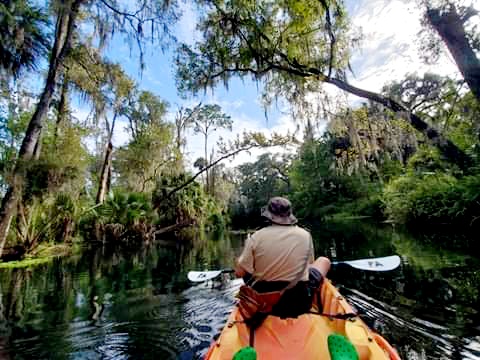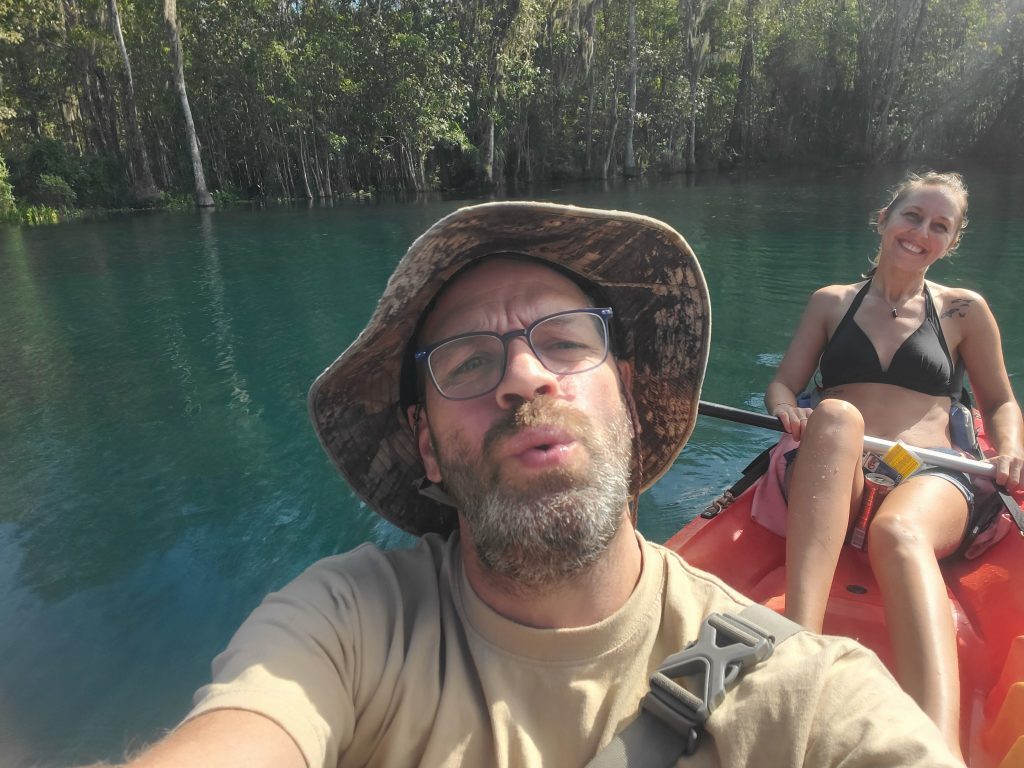 so then we gave up on the river and tried the savannah grasses growing through the sand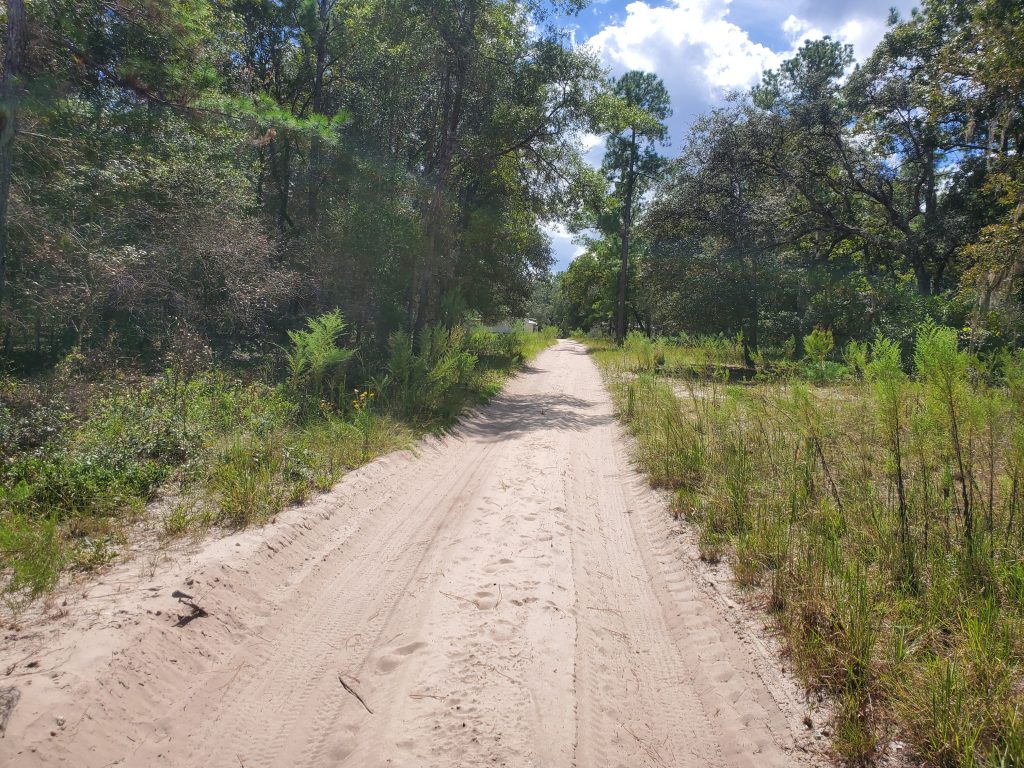 and then through the bog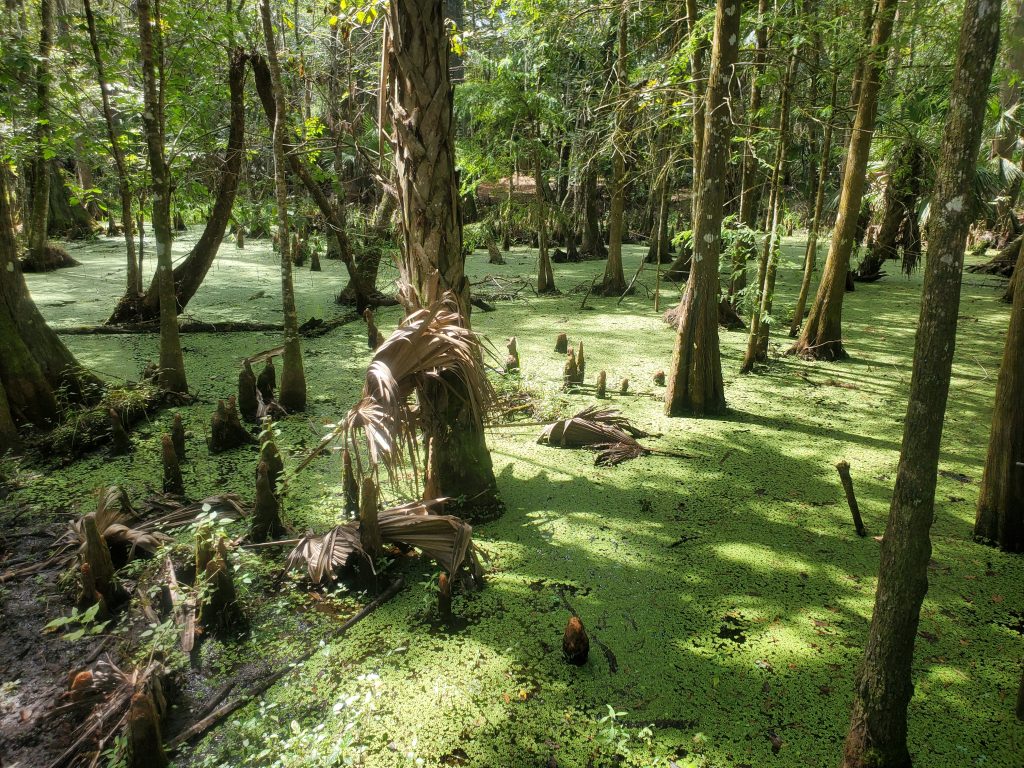 we ended up giving up for the day but keeping our vibe high. I wasn't ready to admit defeat and held on to the belief that there was no way we could possibly fly across country and fail in the mission.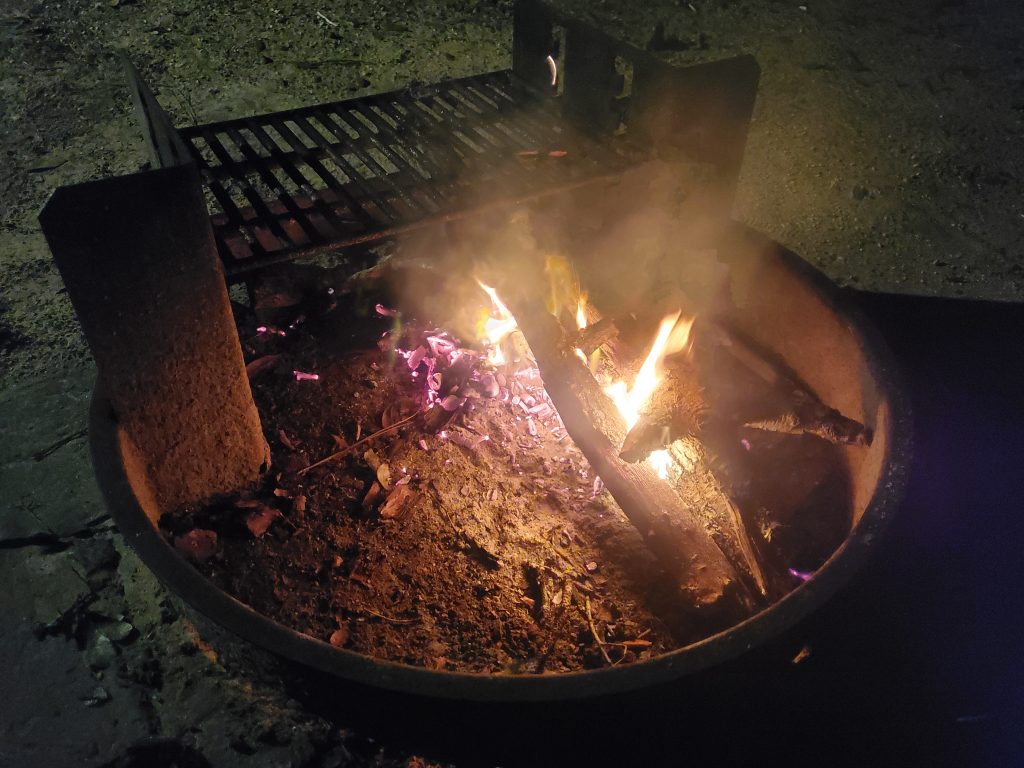 and then came back the next day on a super short schedule
the plane home waits for nobody
we decided to stay close to the river but walk the shoreline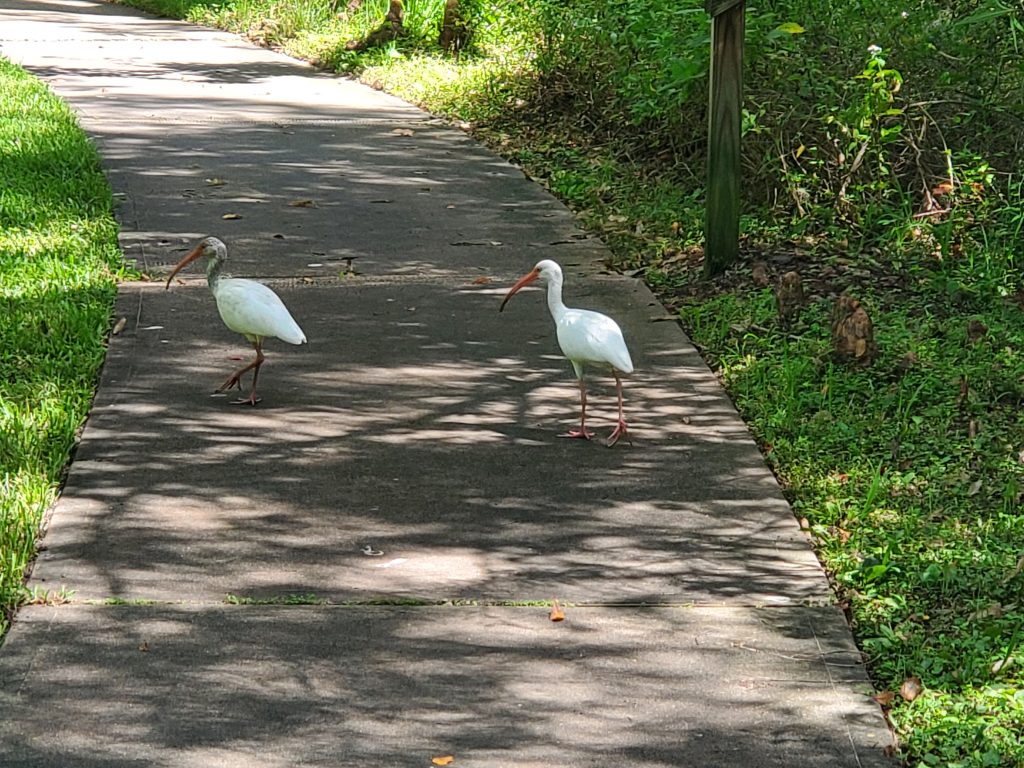 I HAD ONE LAST PLAN TO TRY
she would never lie and you can see the truth in her eyes…
SO HERE IT IS
ALL OF MY MONKEY FOOTAGE JAMMED TOGETHER FOR YOUR CONVENIENCE
look for more detailed content from this trip in the near future, including a couple alligators.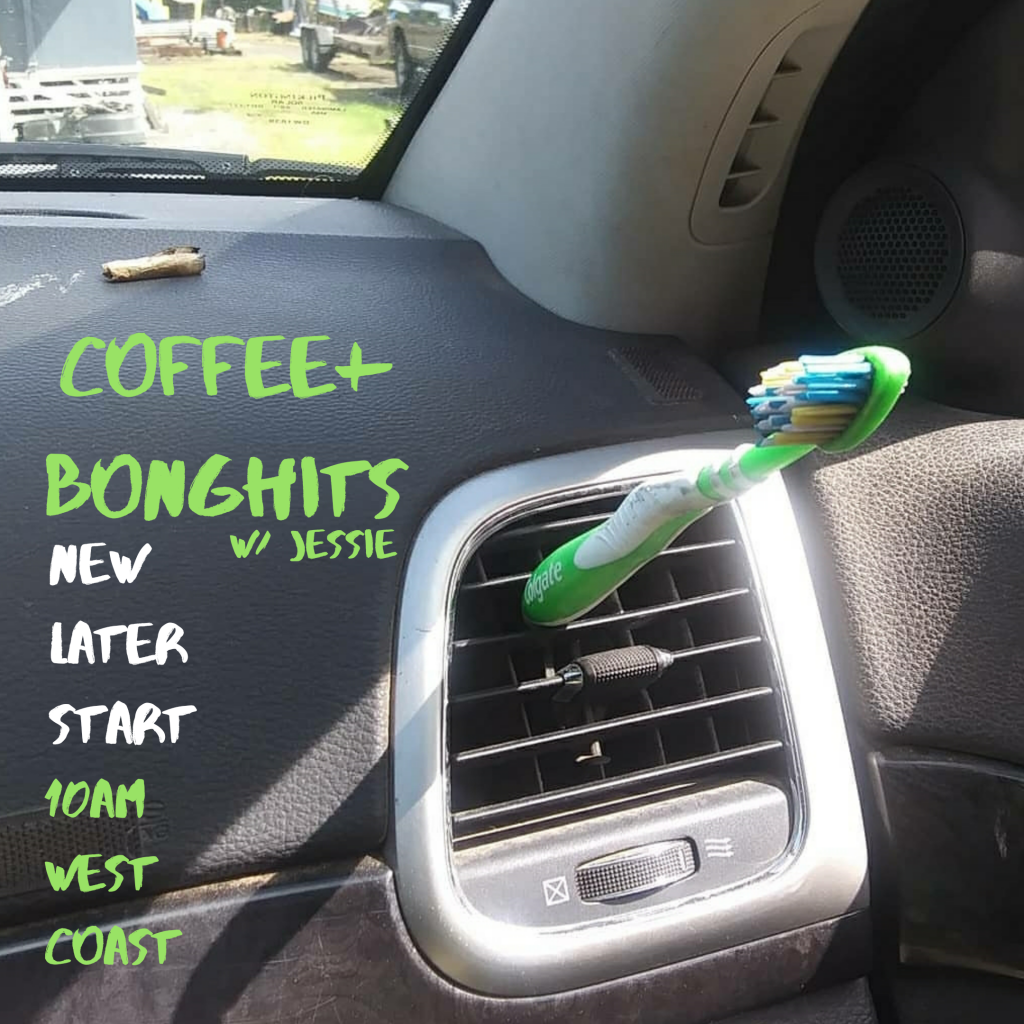 xxxxx5000g