the Detroit rapper lends Joe Biden the most powerful tool in battle rapping-mom's spaghetti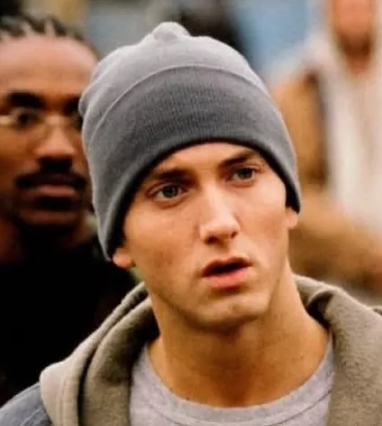 Anyone who knows anything about rap battles is familiar with the invincible 8 Mile song.
No one who has ever entered combat while that song is playing has ever lost anything ever. Mom's spaghetti is the Infinity Gauntlet but in real life.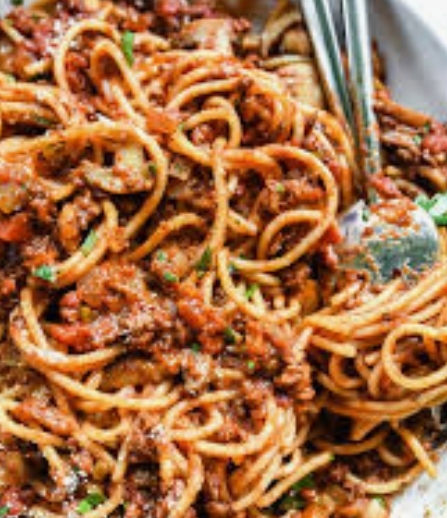 Em has never licensed any of his music for any politician ever- but even he know what's at stake.
4 more years of Kid Rock in the White House
Go ahead and check out this commercial
share it with your friends.
and remember don't vote like Clarence's parents.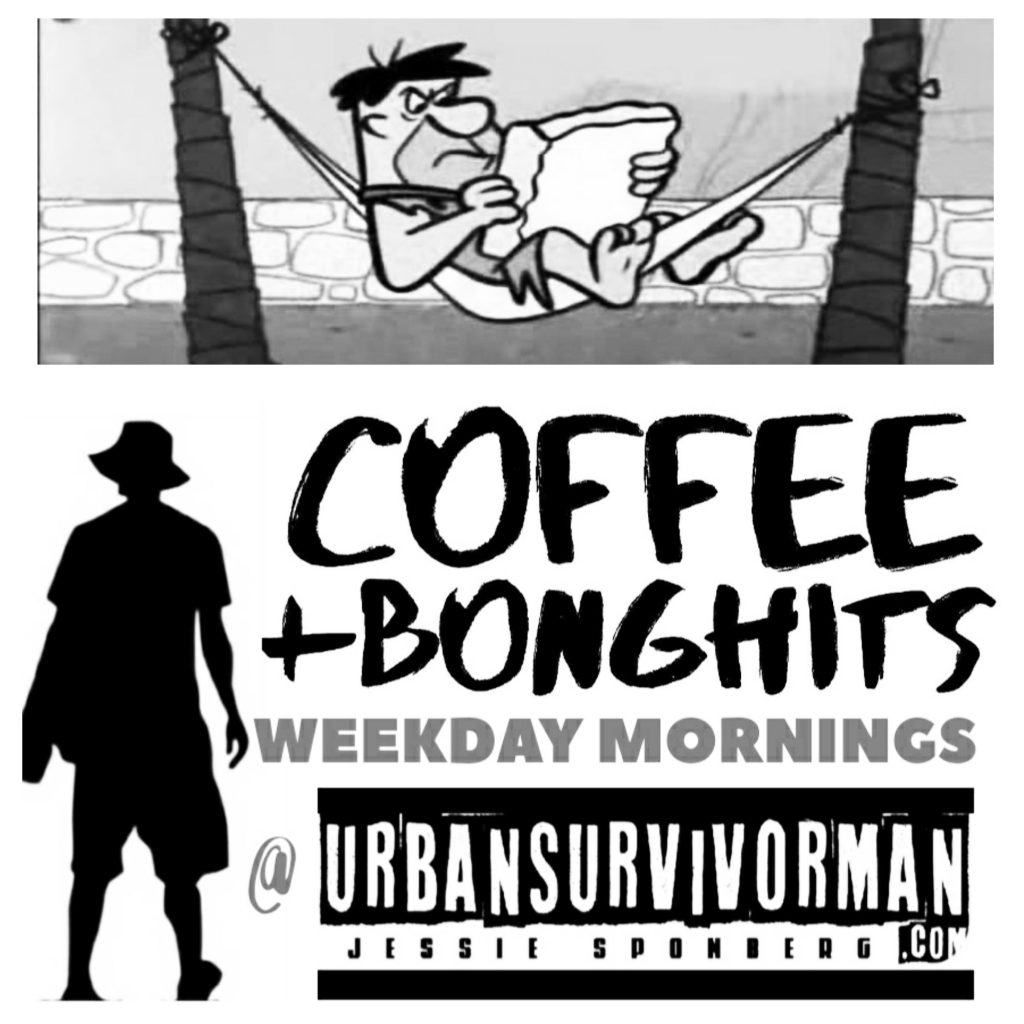 5000g