can you really be a cartoon character without a banana peel scene in your resume?
It was my big day.
I had never met Craig Doby but my man Jimbo Gower told me he was solid people.
And to be perfectly honest, Jim could have even told me he was shady and it wouldn't have mattered. If there's a banana peel involved you can overlook a lot of character flaws.
But Craig is dope. And he shoots dope videos.
The new video is for the song "Gotta Get It" from rapper Dub Dynamite- but I never actually got to meet him. Most of the footage had already been shot on another day in front of one of my very favorite places in the whole city City Liquidators.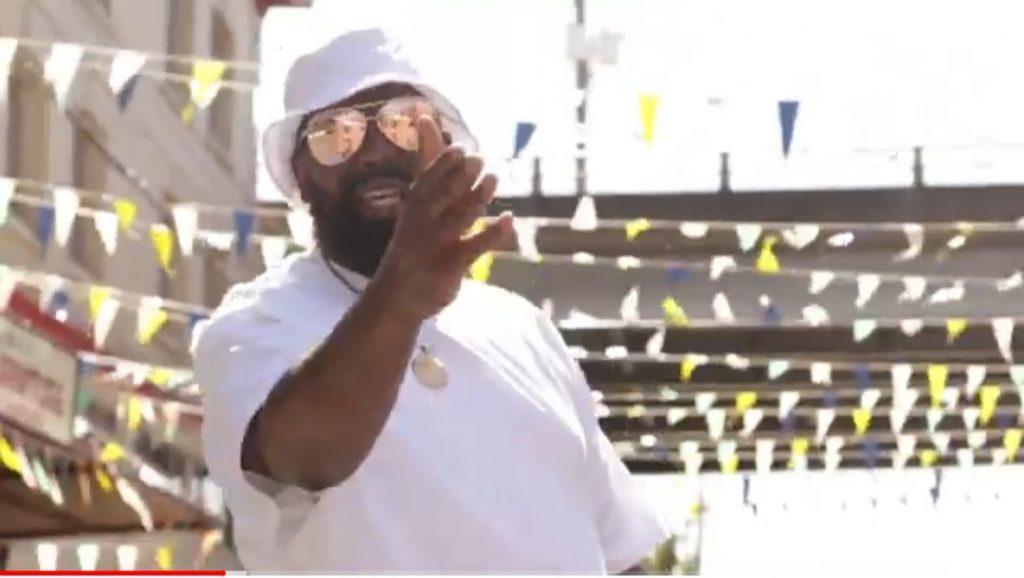 but I had a very specialized job
They didn't bring me in to meet people or to shake hands though. They brought me in for one job and Jim set the tone early with his professionalism.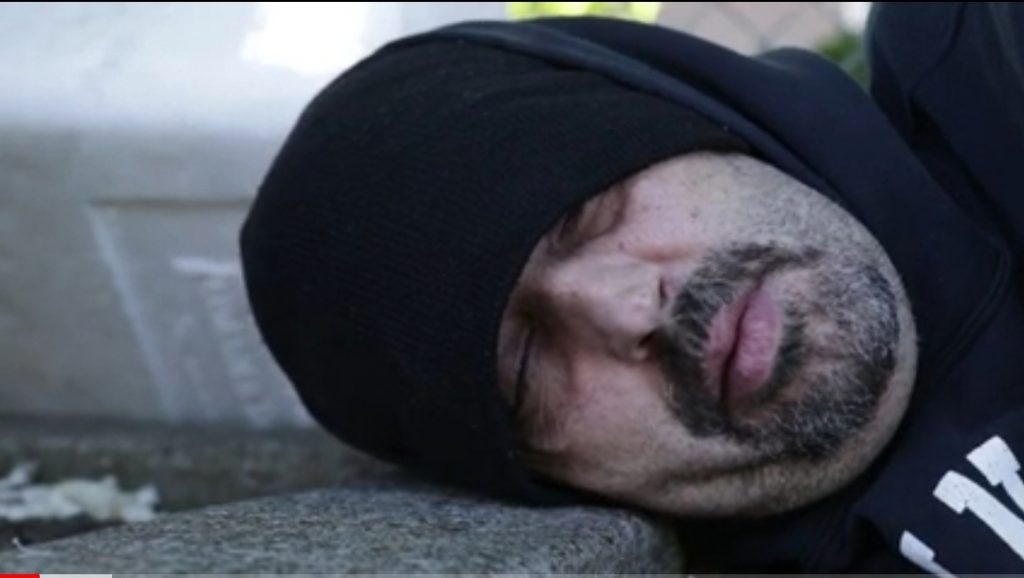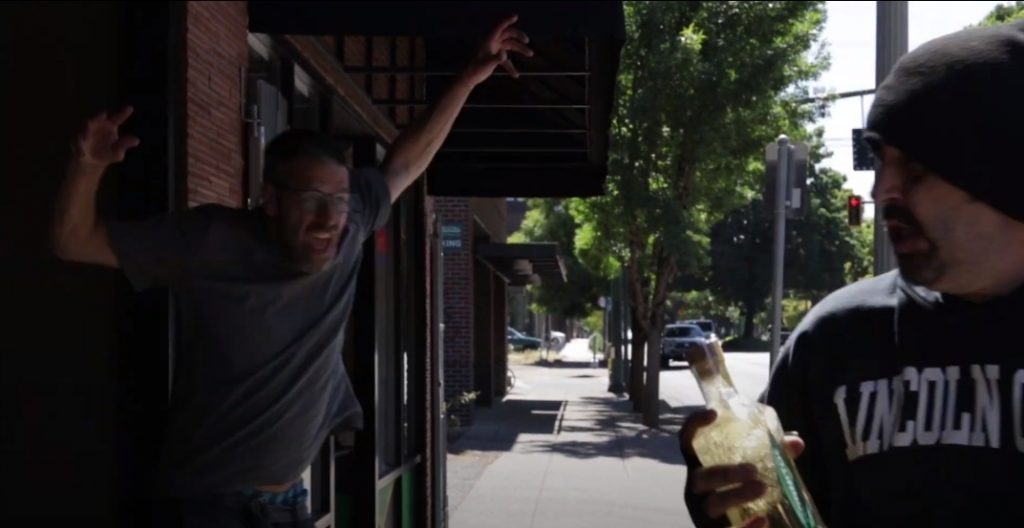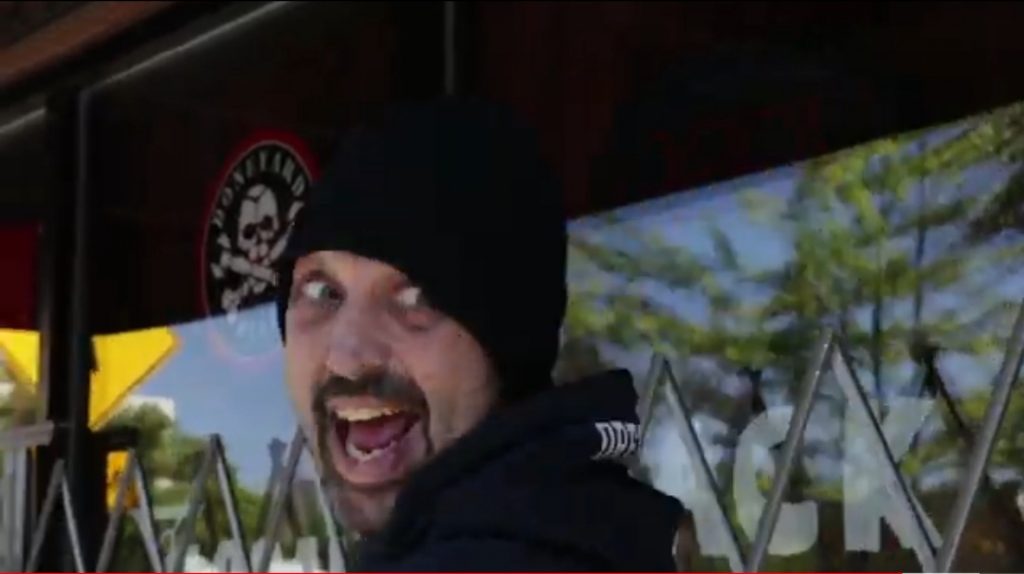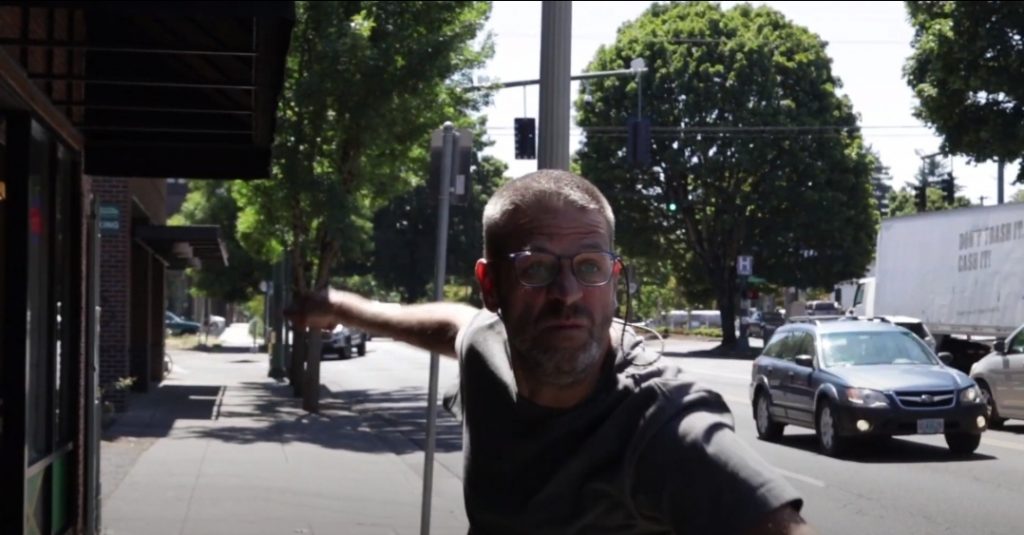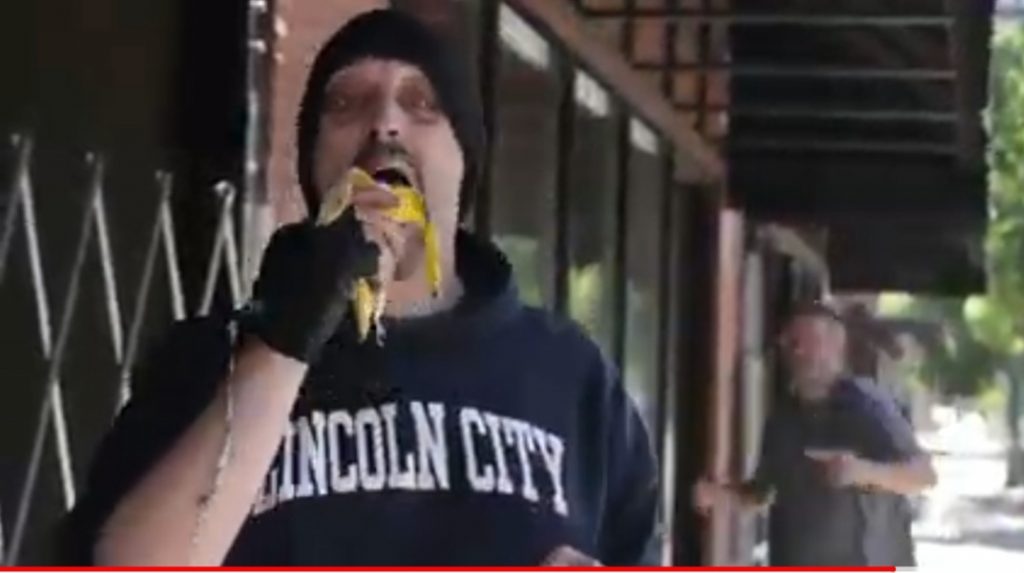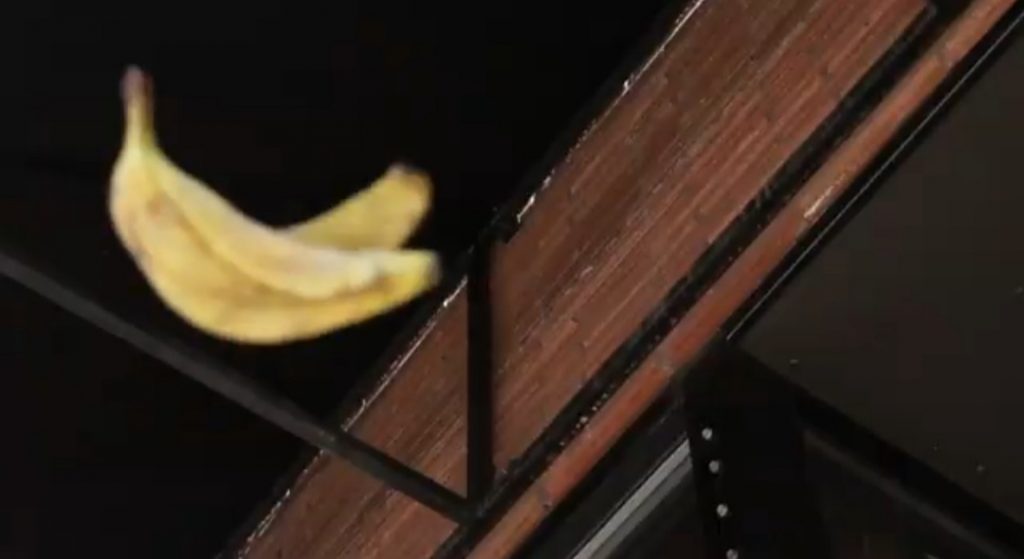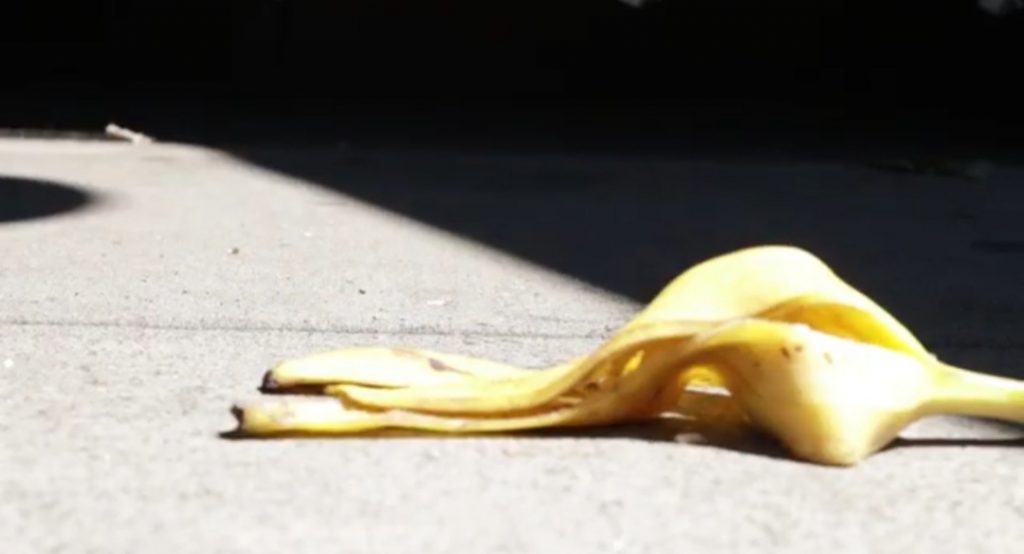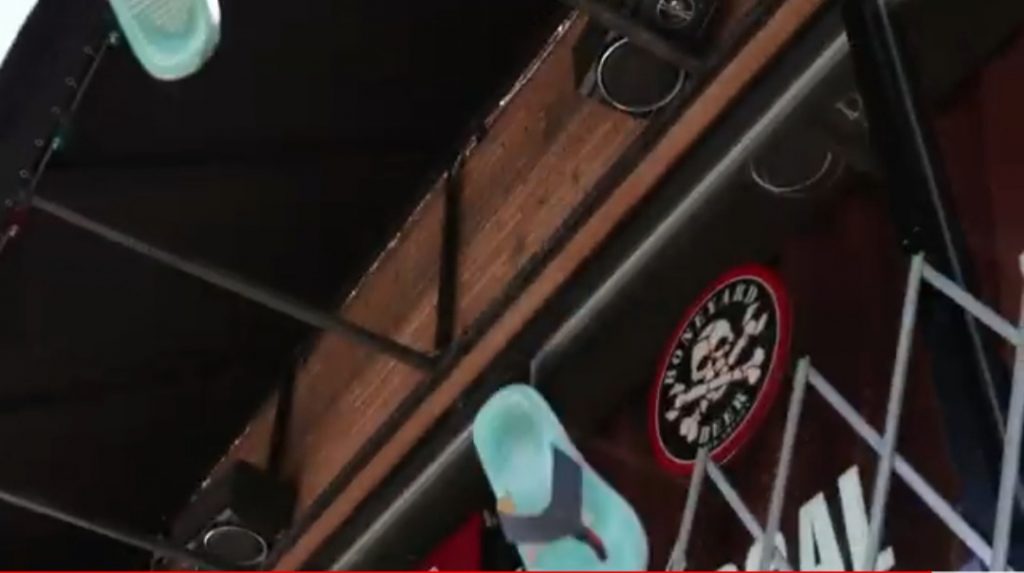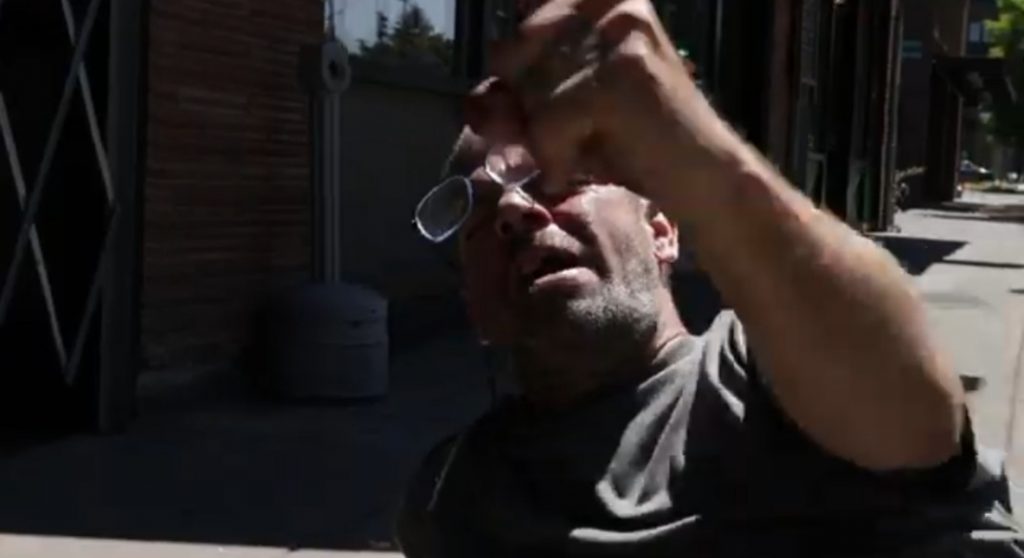 blam! acting.
So here's the whole video.
Dub Dynamite articulates a message of hard work and effort equaling success. Combining a gorgeous dancer with a dude who must have had to do a million stairs and push-ups for the shoot- the video is a montage over a motivating track that should resonate with anyone pushing towards their goals above all the dumb shit. Maximum respect for letting me be a part of it.
for more Dub Dynamite click this
for more Craig Doby click this