are the ladies in the house? like hell yeah!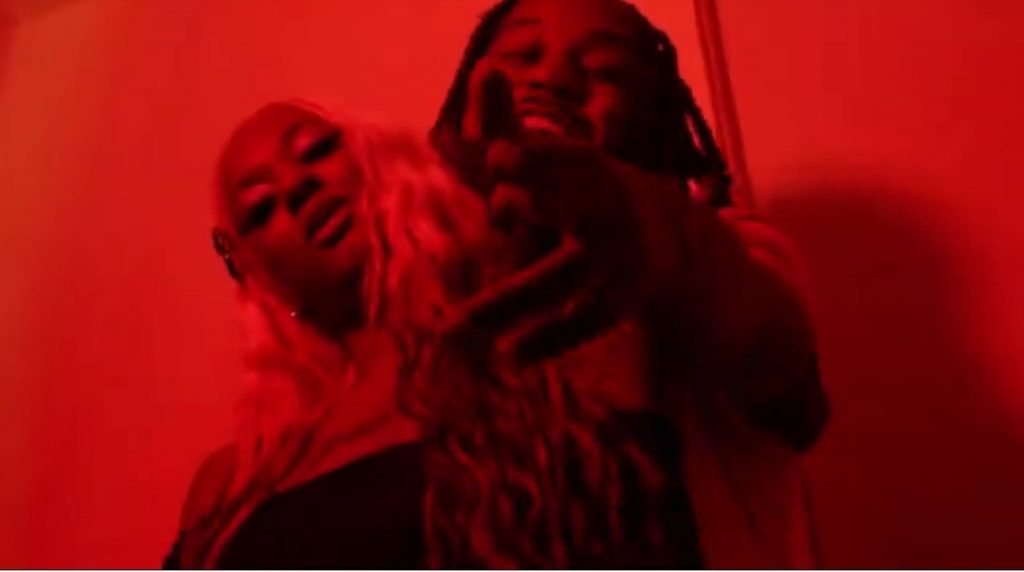 When Craig Doby told me I had Eribaby's debut in my inbox I was like "ok den show me something hot and I'll write about it."
Officially this is another banger from YM The Goer, but it could just as easily been the first single of ol' girl's solo album with YM as the feature.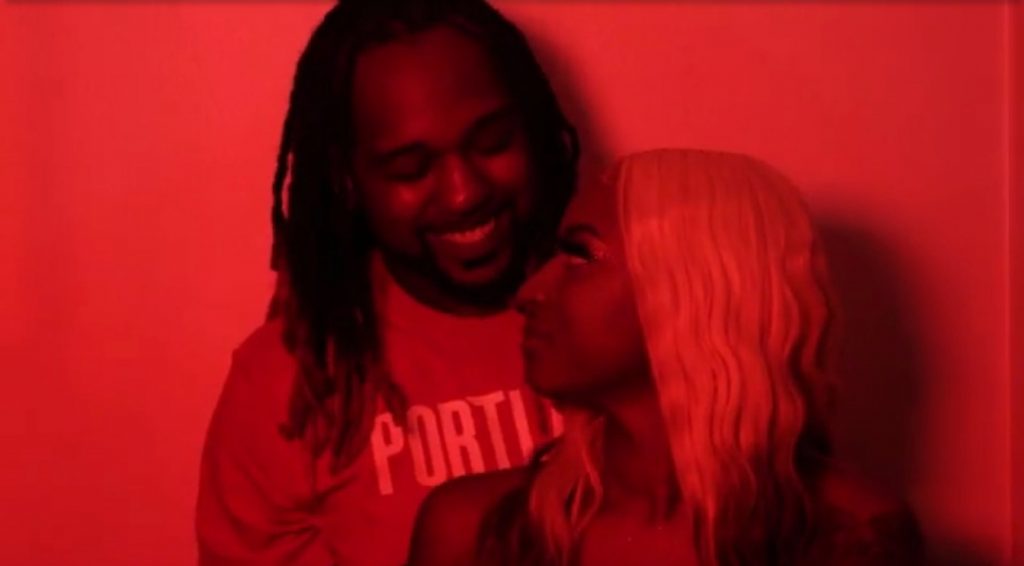 YM sets the scene by building a lyrical stage for Eribaby to shine on. His player lyrics help establish the reason the two of them are even in a video at all- and then you figure out there is some real G shit goin on.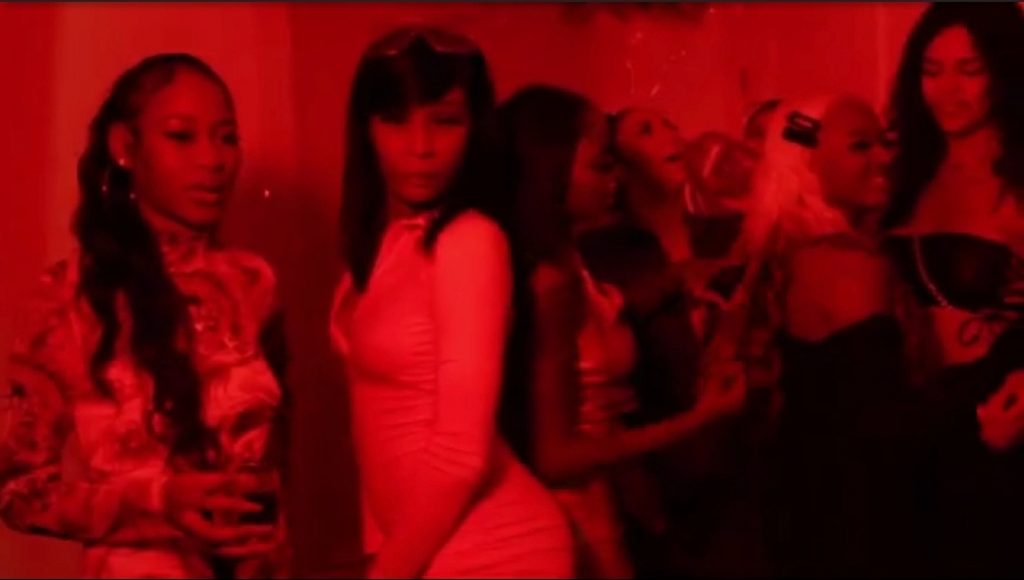 Then Eribaby takes over.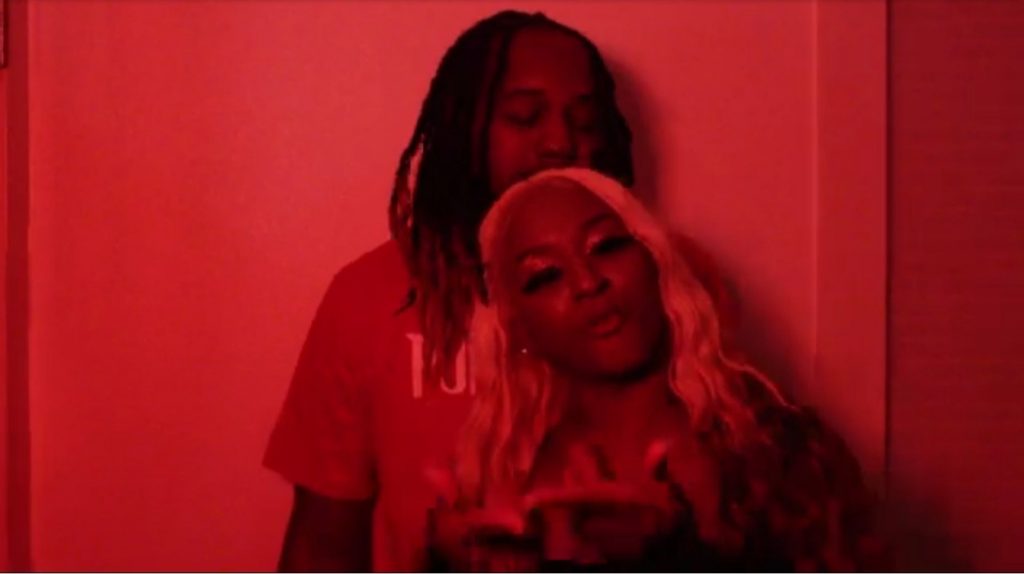 That cool guitar strum over the beat made me want to start rapping my damn self so I was sold from the jump, plus I'm a sucker for any lyrics that involve piranha, Yo throw this one in the whip for sure and keep it hot this winter.
5000g